FRENCH LAWYER AND ATTORNEY, FRENCH SOLICITOR, AVOCAT INTERNATIONAL France, USA, UK
The Law Offices of Pierre Hourcade, French Lawyer and French Avocat, provide full legal services with French and international matters.
French family law and international divorce.
Immigration France and USA
Real estate.
Successions and probate.
Business and tax law.
A French Lawyer and his international and bilingual team will assist you. Our bilingual French law specialists will be in a position to answer your questions in a quick and responsive way.
To contact a French lawyer, call us 24/24 on one of our phone lines or email contact@frenchattorney.com
Our offices are located in France (Paris), the United States (New York, Los Angeles, Miami), and the United Kingdom (London). A French lawyer will answer you at any of these locations.
Pierre Hourcade, French Lawyer and Attorney, Avocat International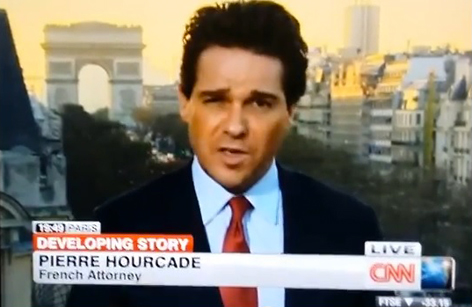 Pierre Hourcade, French Lawyer and French Avocat in Paris, Los Angeles, New York and Miami
Contact an Avocat International and French Lawyer
PARIS
114 avenue de Wagram – 75017 Paris France – +33 1 46 27 01 00
LOS ANGELES
5670 Wilshire Blvd, Los Angeles, Suite 1800 CA 90036, USA – (310) 289-1470
NEW YORK
511 Ave. of the Americas Ste. 518 New-York, NY 10111 USA – (212) 359-1670
MIAMI
200 S Biscayne Blvd Ste. 5980 Miami, FL 33131 USA – (305) 909-6841
Email : contact@frenchattorney.com